Transform The Way the world sees you
control how you are seen and understood
Stand out from the crowd
An outstanding first impression can provide a competitive edge, drive future success and opportunities.
Get people talking about your new project
Professional images work for you, effortlessly helping you to build trust and establish credibility with your target audience.
Be proud to Promote yourself & your team
Define your team as serious players in your field, a great set of headshots is the start of a powerful market presence.
we help professionals look remarkable
With our team of photographers, makeup artists and stylists, we help professionals enrich their personal brands, connect with their audiences and promote themselves with confidence, leading to strong first impressions that give them the power to generate better business opportunities.
1.
Book your Session Online
Pick your date, time and options from our online scheduler.
2.
Visit OUr Studio
For both studio and environmental headshots.
3.
Get Remarkable headshots
Quickly and conveniently through our private web galleries.
We craft remarkable headshots for

Individual Business professionals
MAKE THE RIGHT IMPRESSION
It's your headshot that draws people in, and helps you appear confident and approachable. It inspires trust and convinces others of your authenticity, showing that you take your business seriously.

Unify the look of your team
"A decent looking picture" is not enough in today's competitive business world. Differentiate yourself from your competitors, your people are the face of your business and brand communications.
Who benefits from professional headshots?
Entrepreneurs

Business Executives

Consultants

Public Speakers
Artists

Actors

Influencers

Entertainers
Start-ups

Company sales staff

Non-Profits

Public companies
WHy choose Studiocraft?
StudioCraft's mission is to use the best we know from our experience in creating advertising and marketing images to give our clients the most compelling and engaging portraits to use in service of growing their business and promoting their talents.
Given coaching and practice, we're guaranteed to find your winning looks.
We use the same lighting techniques that are used for commercial portrait work.
We use high-end retouching techniques to ensure consistent & flawless images.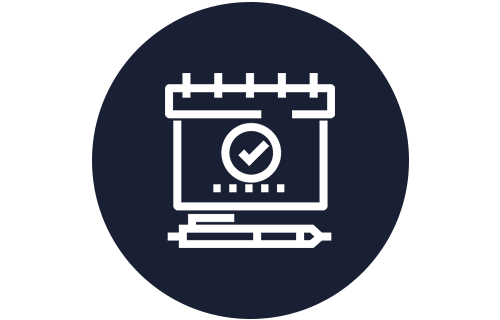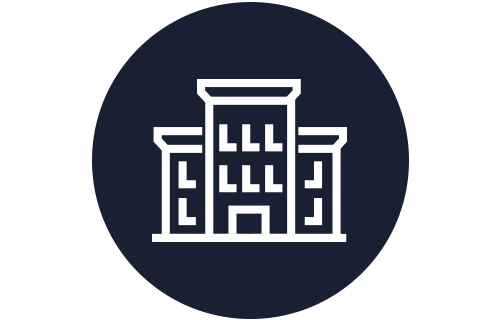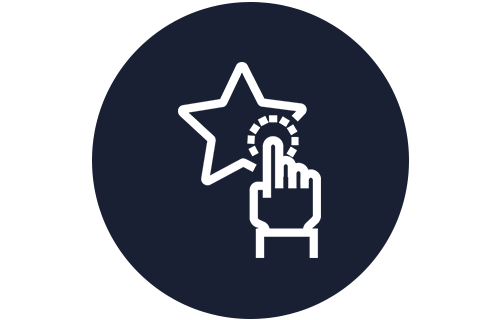 WHAT IF I JUST USE MY SELFIES INSTEAD?
If customers aren't seeing you as the trusted authority in your industry, they'll look past you to somebody else who looks the part. Your LinkedIn profile could be full of accomplishments but people won't form the trust needed to do business with you without a clear sense of who you are. People are draw to work with confident, approachable people.
Imagine your potential customers or investors thinking you just like to party because your public image portrays you as such. You never want to be ashamed of which picture was used in the media introducing your new project or see an un-flattering photo used in a pitch to your investors. A lack of a professional image may already be costing you a great deal, people's judgements of you from what they see online remain when they meet you, the right first impression now is vital.